Gold Coast GeoServices: Experienced Engineering Geologic and Geotechnical Consultants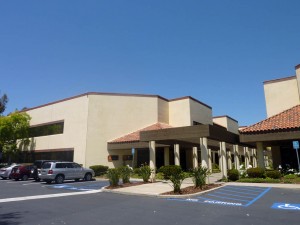 Gold Coast GeoServices, Inc. is a full service geotechnical firm started in 1991 by owner and President, Scott Hogrefe.  Our team of professionals in the closely interconnected fields of engineering geology and soils engineering provide comprehensive geotechnical services for residential, commercial, and industrial properties, primarily throughout the Tri-County areas of Santa Barbara, Ventura, and Los Angeles County.
We have served as geotechnical consultants on a diverse range of projects varying from custom-build estates and ranches, subdivisions, apartment complexes, and commercial / industrial developments, to small scale projects such as additions, equestrian facilities, landscaping and drainage improvements, swimming pools, roads, and tennis courts.
Areas We Serve
The primary areas that we serve are as follows:
Ventura County including the cities of Camarillo, Ventura, Thousand Oaks, Newbury Park, Simi Valley, Moorpark, Westlake Village, Agoura Hills, Oxnard, Ojai, Santa Paula, Fillmore, Piru, Port Hueneme, Oakview, Meiners Oaks, Somis, and unincorporated county areas.
Santa Barbara County including the communities of Santa Barbara, Carpinteria, Montecito, Goleta and all county areas.
Los Angeles County and all Los Angeles City communities.